My daughter had a friend spend the night for her birthday and I wanted to have a craft they could do together. I decided on picture frames that I can fill with a picture of them from the sleepover.
This craft was super inexpensive. I purchased a plain wooden frame from Michael's for $1 and some spray adhesive. I used paper I had on hand and bling from the $1 bin at Michael's.
Now here is my little trick...because this was going in her room I wanted the colors to blend nicely with her decor. I gave the girls lots of choices in paper and bling but all of it would fit nicely in her room. They had soooo much fun!
I had the girls rip the paper into different sizes and we used the spray adhesive to stick it to the frame. We used glue dots to adhere all the extras.
I painted the sides of the frame pink before the girls got started
all the supplies including this great wooden "friends" sign for $1
working diligently
and here are the results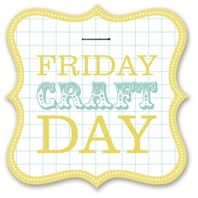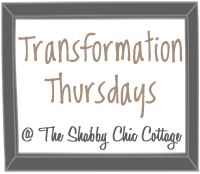 What crafts are you working on?