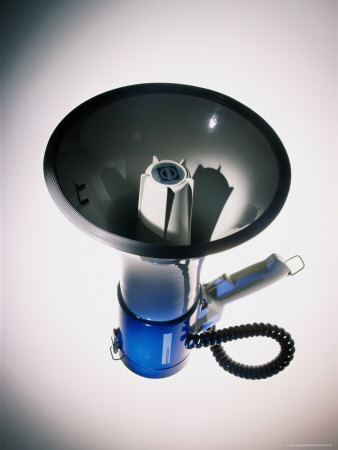 Don't eat the lotion, rub it on your hands.
N, did you eat sissy's chapstick?
The dog's tail is not a toy!
Please take your hand out of your pants.
What are you going to do with that booger?!
You've got to have more underwear somewhere!
I'm not sure I have enough bandaids to cover that.
You're gonna launch her right out of there.
Your brother is not a horse.
Because you can't eat raw chicken.
Do you have any to add?