Here's the truth...
It's been crazy busy here the past few days and I didn't get time to write out what I wanted to for today.
I'm giving myself grace.
But I wanted you all to be able to encourage each other anyway so please link up.
Here are some pretty things to encourage you. Enjoy!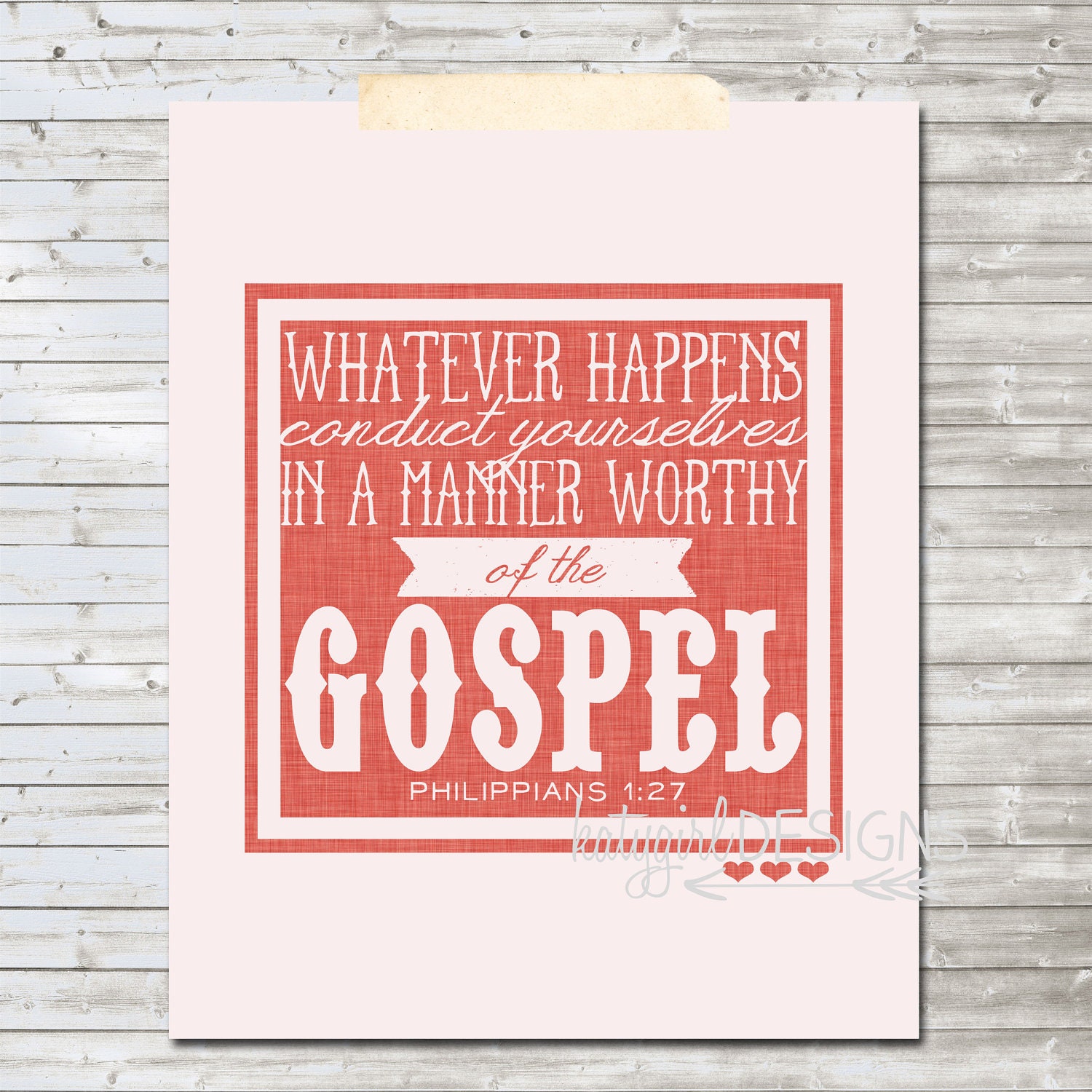 buy it here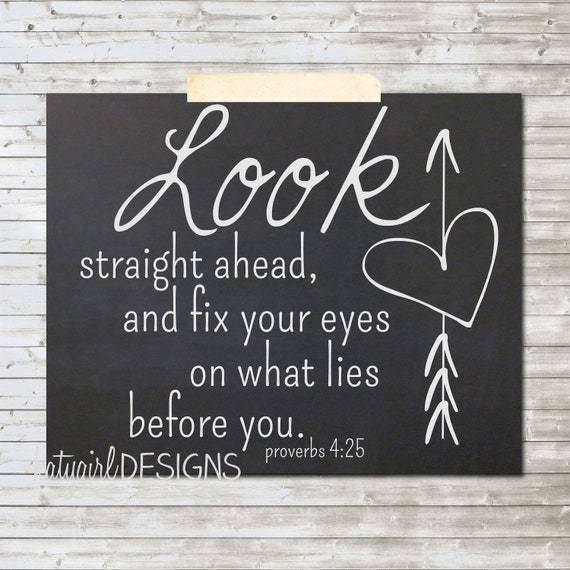 buy it here
XOXO